About Yohoho.io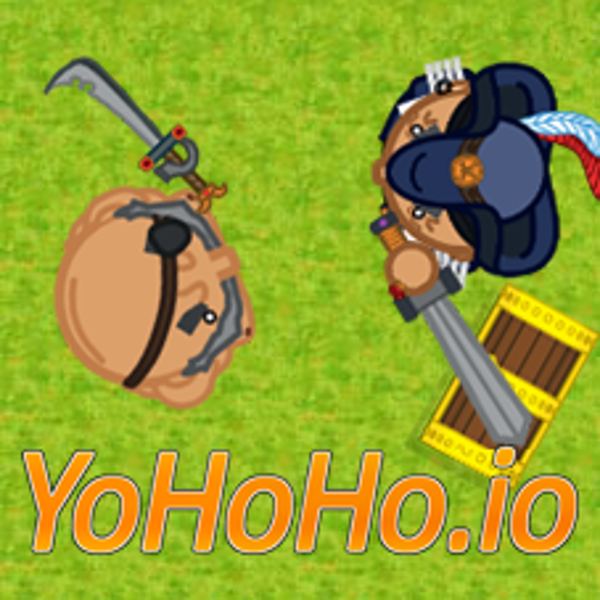 Description:
Yohoho.io (Yohoho io) is an exciting multiplayer game set in a pirate-themed world. Step into the shoes of a fierce pirate and embark on a thrilling adventure on the high seas. Your goal is to become the most powerful pirate captain by plundering treasure, battling enemy pirates, and expanding your crew. Will you rise to become the ultimate pirate king?
Features:
Immersive Pirate World: Dive into a visually stunning world filled with pirate ships, tropical islands, and hidden treasures.
Multiplayer Gameplay: Compete against other players from around the globe in real-time battles to prove your pirate skills.
Upgradeable Ship: Begin with a small vessel and gradually upgrade it to a mighty warship capable of dominating the seas.
Crew Recruitment: Recruit loyal crew members to join your pirate fleet and enhance your chances of victory in battles.
Customization Options: Personalize your pirate captain by choosing from a wide range of outfits, hats, and accessories.
How to Play:
To start your pirate adventure in Yohoho.io, use the arrow keys to navigate your ship. Collect coins and treasures scattered across the map to increase your score and upgrade your ship. Keep an eye out for enemy pirates and engage in intense battles to show them who's the boss. Remember to recruit crew members along the way to strengthen your pirate fleet. The player with the highest score will be crowned the pirate king!
Controls:
Arrow keys - Move
Left mouse click/Spacebar - Attack
Join the pirate fraternity and set sail for fortune and glory in Yohoho.io!
Controlling your character or object within Yohoho io typically involves using your keyboard (e.g., WASD for movement) and your mouse (for aiming and executing actions). You can also explore additional control buttons and settings within the in-game menu.