About Snowball.io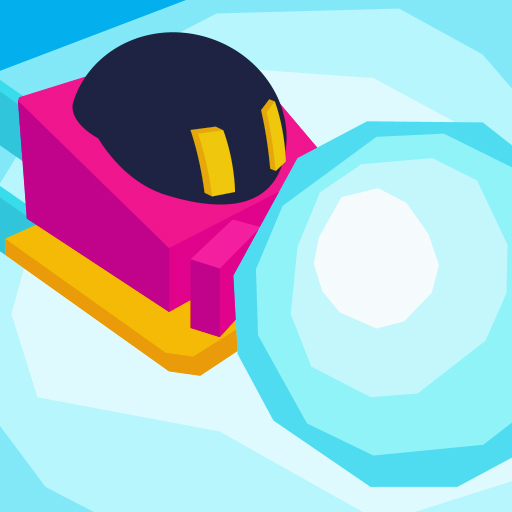 Description:
Snowball.io (Snowball io) is an exciting multiplayer online game where players compete to become the ultimate snowball fighter. In this fast-paced winter-themed game, you control a character armed with a snowball launcher. Your objective is to knock opponents off the platform by throwing snowballs at them.
Gameplay
In Snowball.io, you navigate through a variety of icy landscapes filled with obstacles and other players. Use your agility and strategic thinking to dodge incoming snowballs while simultaneously aiming and shooting at your enemies. Collect power-ups scattered throughout the arena to gain an advantage over your opponents.
Controls
Move: Arrow keys or WASD
Shoot: Left mouse button or Spacebar
Game Modes
Snowball.io offers different game modes to keep the excitement going:
Free for All: Battle against a multitude of players and be the last one standing.
Team Deathmatch: Join forces with other players and work as a team to defeat the opposing team.
Capture the Snowballs: Compete in teams to capture as many snowballs as possible and bring them back to your base.
Features
- Multiplayer: Play against real players from around the world and show off your snowball fighting skills.
- Customization: Personalize your character with various hats and accessories.
- Power-ups: Grab power-ups like speed boosts and extra snowballs to gain an edge over your rivals.
- Leaderboards: Climb the global leaderboards and prove your dominance in the snowy battleground.
- Playable on all devices: Snowball.io can be played on desktop, tablet, and mobile, allowing you to compete anytime, anywhere.
Join the icy mayhem and become the most formidable snowball fighter in Snowball.io (Snowball io)!
Controlling your character or object within Snowball io typically involves using your keyboard (e.g., WASD for movement) and your mouse (for aiming and executing actions). You can also explore additional control buttons and settings within the in-game menu.