About Squadd.io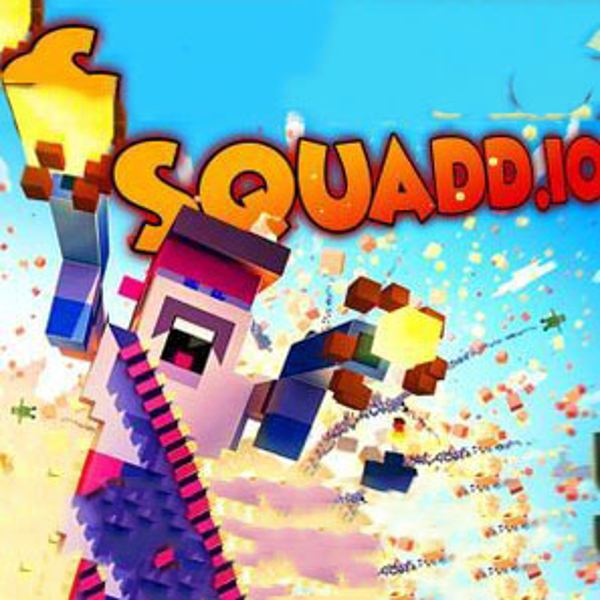 Description:
Squadd.io is an action-packed multiplayer shooting game that will test your tactical skills and reflexes. Jump into the battlefield and join forces with players from around the world to eliminate enemies and conquer territories.
Gameplay
Team up and dominate:
Form a squad with your friends or join an existing one to create a formidable force.
Coordinate your attacks and strategies to outsmart your opponents.
Work together to capture control points and expand your team's influence.
Weapons and Equipment
Choose your arsenal:
Unlock a wide range of powerful weapons, including assault rifles, sniper rifles, shotguns, and more.
Equip yourself with various grenades and explosives to flush out enemies or clear obstacles.
Upgrade your gear to gain an edge on the battlefield and customize your loadout to suit your playstyle.
Game Modes
Diverse gameplay options:
Engage in intense deathmatches and strive to be the last team standing.
Participate in objective-based modes where strategy and teamwork are crucial for victory.
Experience thrilling fast-paced battles across a variety of well-designed maps.
With its addictive gameplay, stunning graphics, and challenging combat, Squadd.io offers an immersive multiplayer experience for fans of shooter games. Are you ready to prove your skills and lead your squad to victory?
Controlling your character or object within Squadd io typically involves using your keyboard (e.g., WASD for movement) and your mouse (for aiming and executing actions). You can also explore additional control buttons and settings within the in-game menu.